You build scientific breakthroughs.
We make them
stand out.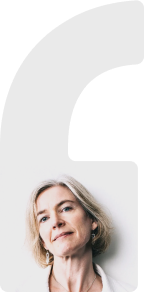 Stunning imagery
and attention to detail
Dr. Jennifer Doudna
Nobel Laureate 2020


Visual Science has
produced excellent work!
Dr. Emmanuelle Charpentier
Nobel Laureate 2020
We've been building high-end MoAs, MoDs, and decks for early-stage companies, Fortune 500s, Nobel laureates, and Nature since 2007.


We provide world-class scientific visualizations to support investor relations, HCP communications, and patient education.
Scientific credibility
We're the only company on the market with an in-house scientific modeling department, consisting of PhD- and MD-qualified specialists. We combine computational biology methods with film industry technologies to create visualizations that are striking and precise.
Highly customizable
We offer four medical animation styles — High-end 3D, 3D, 2D, and Deck3D™ — in 26 configurations to meet your organization's needs. These range from atomic resolution High-end 3D to Deck3D with its unmatched price-quality ratio.
Low client involvement
Our scientific and communications expertise lets us do the heavy lifting with minimal client input. A typical project requires just 4 rounds of feedback over email or Zoom. This gives clients full control without the need to micromanage.
We revolutionized the field by bringing computational biology methods to medical animation, earning an international reputation for excellence along with hundreds of millions of views.
"
Visual Science spent months combing through the latest research, compiling data from more than 100 papers and assembling the information into a coherent image."
"
Wonder how accurate it really is? It got the thumbs-up from none other than Jennifer Doudna, one of the people who helped discover and refine CRISPR techniques!"
"
This is the most detailed 3D model we have of the influenza virus. Built by Visual Science that creates hyper-accurate 3D replicas of microscopic objects, the model aims to boost understanding of the bug."
"
Visual Science created this highly detailed scientific 3D animation to illustrate the complexity of the SARS-CoV-2 virus particle. Spike proteins are shown on an unprecedented macro level."
"
The engrossing [Zika] images come courtesy of Visual Science, that was previously recognized by Science Magazine for its illustration of the human immunodeficiency virus."
"
Using a data from more than 100 studies, Visual Science created the most comprehensive model of the HIV virion to date."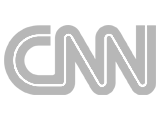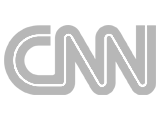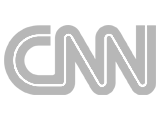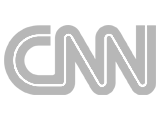 Frequently asked questions
How do you ensure scientific accuracy?
Visual Science was founded by scientists. Most of our team members are PhD- or MD-qualified. We're also the only company of our kind with an in-house scientific modeling department. The accuracy of our work has been recognized by Science magazine, Nature, the National Science Foundation, the American Chemical Society, and Nobel laureates.
Who are your clients?
We primarily work with Fortune 500s, small- and mid-cap public companies, early-stage biotech and pharma companies, academic institutions, and government agencies.
What is your area of expertise?
We've completed 350+ projects, covering drugs and technologies for most medical indications and novel therapies. It's likely that we've produced visualizations in your area of expertise.
Where are you located?
Our headquarters are in New York City, but we have dedicated client teams in every major region. Past clients have been from US, Canada, UK, EU, Japan, Singapore, and Australia.
Can you help with a website?
Yes. We specialize in biomedical animation, graphic design, and web development and will gladly assist with digital assets for investor relations, HCP communication, and web presence.
How much input does the project require from the client?
A typical animation involves 1-2 Zoom calls and 3-5 feedback sessions over e-mail. Our process includes four review steps, giving clients full control over the final product. The entire review process usually takes only a few hours of clients' time.
Do you assist with PR?
No. Despite our PR expertise and market-leading media coverage, we prefer to stay laser-focused on storytelling, scientific accuracy, and visual impact. However, we're glad to share our expertise, gained over 15+ years, with clients' PR teams and agencies.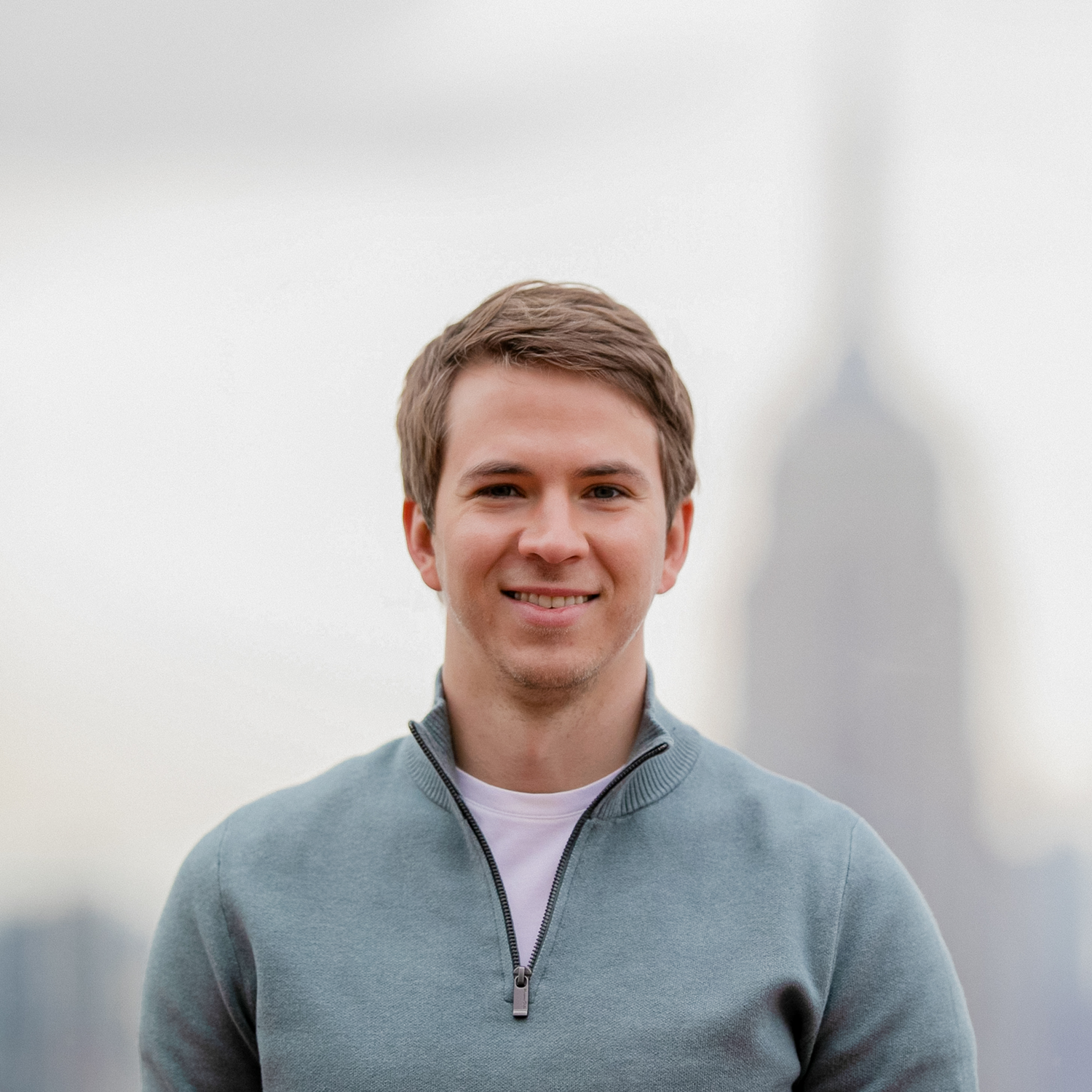 We're a 30-person team of scientists, 3D animators, software engineers, IR specialists, and communications experts.
We're based in New York City, but we welcome clients and top talent around the world.
Ivan Konstantinov
CEO and Founder at Visual Science, NY
MS (molecular biology),
Professional Biomedical Illustrator, AMI
Let's talk:
[email protected]